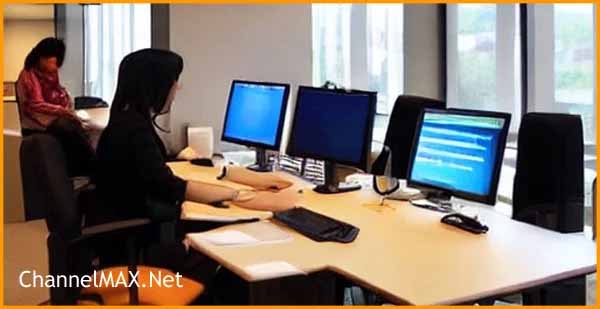 The Covid pandemic has significant impact on the workplace at Amazon, as it has on many other companies worldwide. Like other companies, remote work and flexible work timing have too become part and parcel of Amazon. Even in 2023, when the world is free from covid restrictions, a large population of its employees is working remotely.


Depending upon the observations of the change in work culture during this entire period of time, the company now wants to experiment with a new 'Home-office' hybrid working model for its employees.


In a letter to employees, Amazon CEO Andy Jassy announced that company would require employees to be in the office at least three days a week from May 1.

He said that the decision was taken at a meeting earlier this week.


He further said, ''It's easier to learn, model, practice, and strengthen our culture when we're in the office together most of the time and surrounded by our colleagues, Collaborating and inventing is easier and more effective when we're in person. The energy and riffing on one another's ideas happen more freely.''.


"This shift will provide a boost for the thousands of businesses located around our urban headquarter locations in the Puget Sound, Virginia, Nashville, and the dozens of cities around the world where our employees go to the office," Jassy wrote.


He said that there would be some exceptions to the rule for customer support roles and salespeople who will have the option to work remotely.


He further added that it would be challenging for the company to bring thousands of employees back to offices worldwide. Still, it is working on a roadmap to achieve the desired goals through this shift in the work culture, which is expected to have a positive impact on how the company serves and invents for the customers, as well as on the growth and success of employees.


Disclaimer:
Amazon is the registered trademark of the e-commerce brand.


About ChannelMAX.NET :
ChannnelMAX.NET

has been helping sellers on various eCommerce platforms since 2005. Some of the eCommerce platforms supported by ChannelMAX.NET are Amazon, Walmart, eBay and Shopify. ChannelMAX.NET has been an Amazon technology partner since 2007. Some of its key offerings include its pricing management tool, the

ChannelMAX Repricer, FBA Refunds Management offering,

RefundMAX, and ChannelMAX Remote Full-Time eCom Assistants to help its seller partners run their business. The ChannelMAX Repricer is available at the Amazon Appstore.