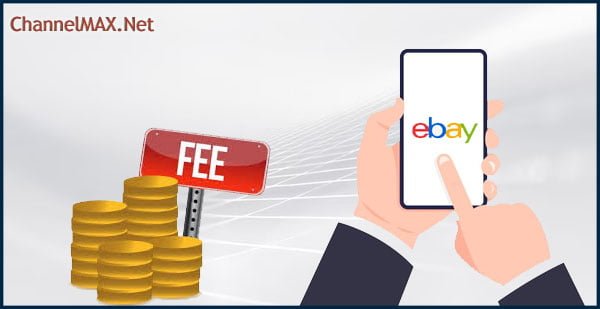 eBay Inc., the American multinational eCommerce company based in San Jose, California, has raised selling fees for US sellers.
The new fee structure will come into effect from February 15, 2023.


In its 2023 Winter Seller Update posted on Feb 1, 2023 on its official website, the company announced, "We're increasing some final value fees, but no category will see greater than a 0.35% increase."


The 'Final Value Fee' is the selling commission, including payment processing fees.


eBay further says that the company is continuously investing in its marketplace to help sellers manage their business better and increase sales.


It introduced International Shipping in 2022 at no additional cost to the seller. This has greatly helped sellers sell internationally.
Apart from that, the company is spending more on digital and other means of advertising to bring more buyers. Sellers have to pay nothing for the promotion costs.


Starting February 15, 2023, eBay will also incentivize sellers voluntarily refunding buyers for returns for any of the following reasons - (a) ordered by mistake, (b) don't like it (c) changed my mind (d) doesn't fit (e) found a better price, with $0.30 credit.


Sellers will also be able to add 24 free photos to their listings. This is double the number of free photos allowed previously. Video uploads to storefront and item pages will be free as well.


eBay is a registered trademark of the eCommerce company.


About ChannelMAX.NET :
ChannnelMAX.NET

has been helping sellers on various eCommerce platforms since 2005. Some of the eCommerce platforms supported by ChannelMAX.NET are Amazon, Walmart, eBay and Shopify. ChannelMAX.NET has been an Amazon technology partner since 2007. Some of its key offerings include its pricing management tool, the

ChannelMAX Repricer, FBA Refunds Management offering,

RefundMAX, and ChannelMAX Remote Full-Time eCom Assistants to help its seller partners run their business. The ChannelMAX Repricer is available at the Amazon Appstore.